We foster a culture of support, trust, flexibility, and sustainability to prioritize the well-being of our staff and their families.
We develop employee-centric initiatives that enable us to reach goals while centering equity.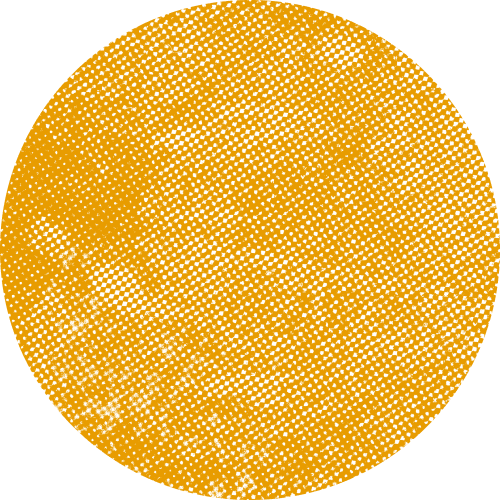 Hiring and Benefits Handbook
Discover working at Common Future with our Hiring and Benefits Handbook
Our Hiring Process.
*Applicable to select roles
Screen
Recruiter screen to assess high-level qualifications, skills, and fit, and share logistics for the interview process. *Brief hiring manager screen for roles at the VP+ level.
*Take Home Assignment
To evaluate candidates' skills and capabilities. If a completion of an assignment is requested, a small stipend will be provided.
Hiring Manager Interview
Hiring manager will assess qualifications, skills, and suitability for the role.
Panel Interview
This interview involves multiple team members to evaluate the candidate comprehensively and from diverse perspectives.
Final Interview
Any combination of our Co-CEOs will conduct an objective evaluation of the candidate's alignment with our organizational competencies, and dig deeper into any remaining questions.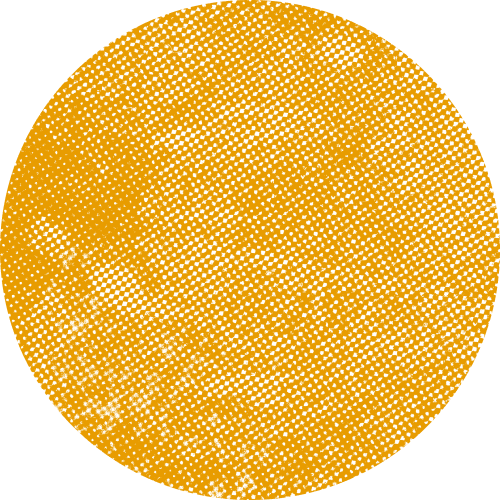 Our Hiring Criteria.
Our specific needs change constantly, but we hire throughout the year based on fit with our criteria:
Strong Communication
Practices effective and timely written and verbal communication and intentionally selects style, timing, and method of delivery dependent on the specific audience in mind.

Delivers work products that are largely free from grammatical, mathematical, data, and other errors that jeopardize understanding, credibility, and relationships.
Strategic Thinking
Has the ability to think of new ideas and bring forth workable innovations, even when there is a lack of a clear process.

Able to simultaneously see the big picture, understand the task at hand, and set a vision and direction for the work.

Considers work from different perspectives and takes opportunities to move the organization in new directions.
Emotional Intelligence
Openly shares, receives, and acts on feedback.

Navigates generative conflict using diplomacy, care, consideration, and problem-solving skills.

Avoids destructive conflict and has the ability to repair when harm has been done.

Escalates conflict appropriately when facing an impasse.
Understands the Work
Understands racial and economic justice.

Has a clear and thorough understanding of their role and the work at hand, shares their job knowledge with others, and is able to adjust to shifting landscapes and priorities, especially as driven by nonprofit lifecycle.

Able to incorporate new information and learn new systems.
Project Management
Has a track record of getting things done, and can map/plan a concept from start to finish.

Can move work forward in a way that allows for goals and deadlines to be met.

Can course correct when getting off-track or unexpected changes occur.

Fosters efficiency.
Relationship Building
Cultivates and maintains trust-based relationships both internally and externally—dependent on role—to advance the work and promote a positive image of the organization.
We place equity at the center of our work.
We are a racial justice organization and must center equity first and foremost—both in our work and our interactions as team members.
We are the communities that we serve.
We ensure our team reflects the communities we work with, and apply our lived experience to drive meaningful change.
We embrace experimentation in the face of change.
We create impact by giving our team opportunities to take calculated risks and conduct adaptable experiments to solve problems.
We expand our thinking to reimagine what's broken.
There are no easy answers to the challenges we face. We promote an adaptable leadership style in order to do our work in ways that are equitable to our entire team.
We take a collective approach to solving problems.
We're not bound by assumed structures, and encourage each individual to use their unique experience and expertise to help overcome the challenges we face.
We model a new way of working.
The traditional workplace was developed in industrial times and treats humans as machines. We embrace workplace initiatives that help our team thrive in all facets of their lives.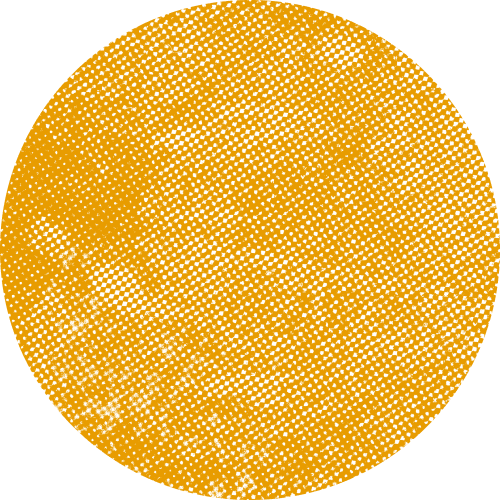 Explore Open Roles at Common Future