Get Involved.
Creating an equitable economy requires collective action from people across racial and class differences.
Take part in a growing movement by
Joining Our Team, or partnering with Common Future through our ongoing Programs and Initiatives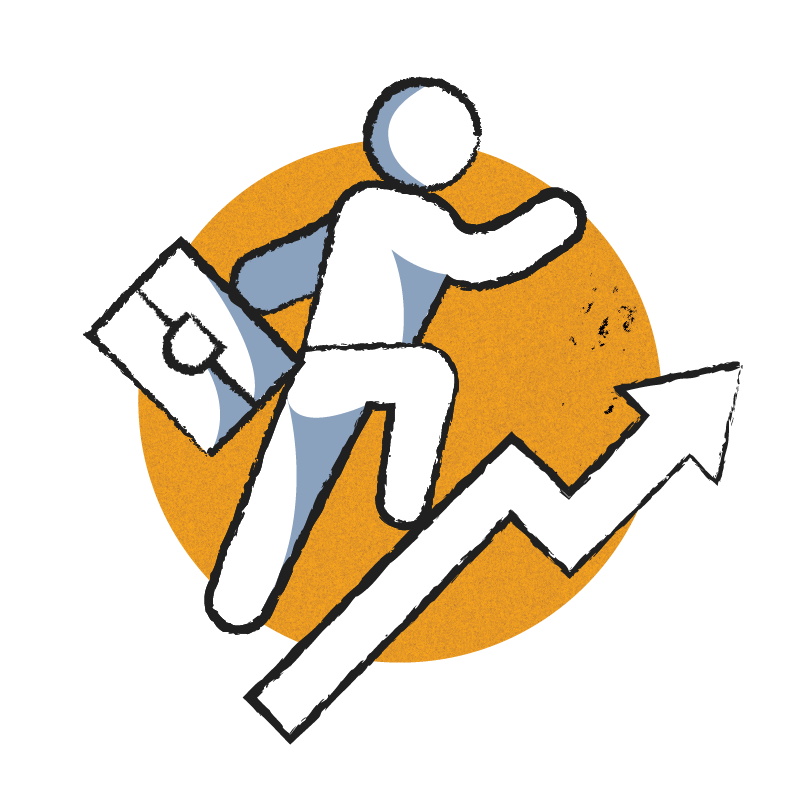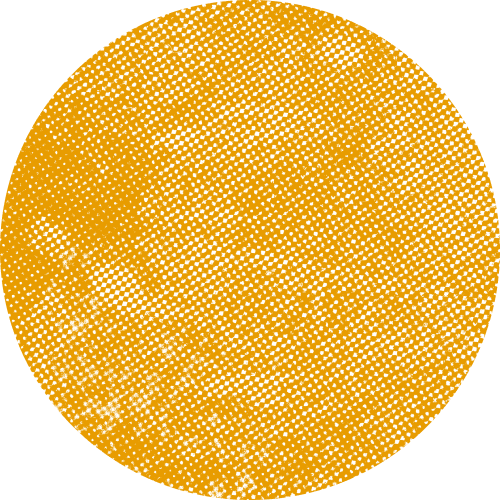 Shift Power to Thriving Communities with Common Future
We are always on the lookout for forward-thinking and innovative partners as we reimagine our economy and model a better future. We connect organizations with philanthropic assets to on-the-ground opportunities for meaningful impact–addressing racial equity, social justice, and community development. Be a catalyst for change, shaping a more equitable future with Common Future.
The Futurists
We also know that alongside our programmatic work — community wealth building, accelerating entrepreneurship, and influencing toward systemic change — we also need to educate everyday folks on the barriers that people of color face in our current economic system, and what's being done in communities across the country to break down those barriers. The Futurists is a sister brand of Common Future made up of folks whose beliefs are rooted in the truth of the past, and the possibility of the future. We believe that economic and racial justice are possible, and we want to explore what it could look like alongside this new audience.
We invite you to get involved in the Futurists in two ways:

Follow us on Instagram
Programs & Initiatives
Our programs and initiatives are designed to shift capital into communities, uplift local leaders, and accelerate the development of equitable economies. Explore our active programs and learn how to participate.